Expandable Circuit & 4 Amp Fuse
Product Description
LEDGlow's Expandable Circuit provides the ability to easily connect 12 volt powered accessories to your vehicle's fuse panel without having to cut or splice your vehicle's existing wiring. Designed to provide two fuse spots, one for your vehicle's existing fuse up to 10 Amps and another for the included 4 Amp fuse. Each Expandable Circuit offers plug and play connectivity and is available in a Standard ATO (ATC) size which is 3/4" wide, Mini size which 7/16" wide, a Low Profile Mini size which is 7/16" wide and 3/8" in height, 5amp Micro2 size which is 3/8" wide, and a Micro3 size which is 5/8" wide.
Please check with your vehicle's service manual before ordering to determine which size will be applicable for your specific fuse panel.
Sizes Available:
Standard ATO (ATC) Expandable Circuit
Mini Expandable Circuit
Low Profile Mini Expandable Circuit
Micro2 Expandable Circuit
Micro3 Expandable Circuit
Product Video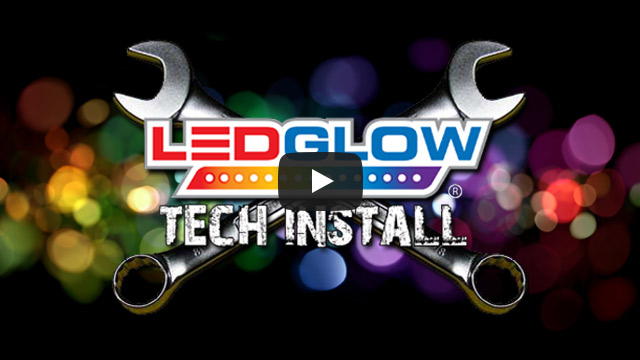 Product Reviews
Write Review
This product hasn't received any reviews yet. Be the first to review this product!